DAY2 スタート
まずは、取材から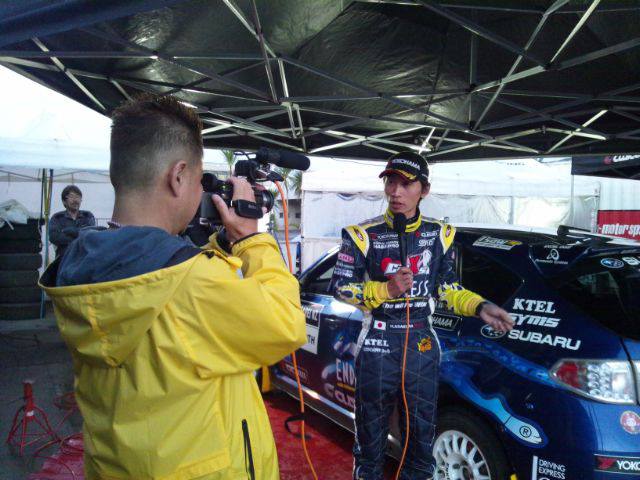 19 May 2013
ROLL OVER
SS12 RETIRED
JUNCTION CREST 3 Left
Our pace note is wrong.
Drop off and rollover from 3 Left by over speed and late approach.
very bad.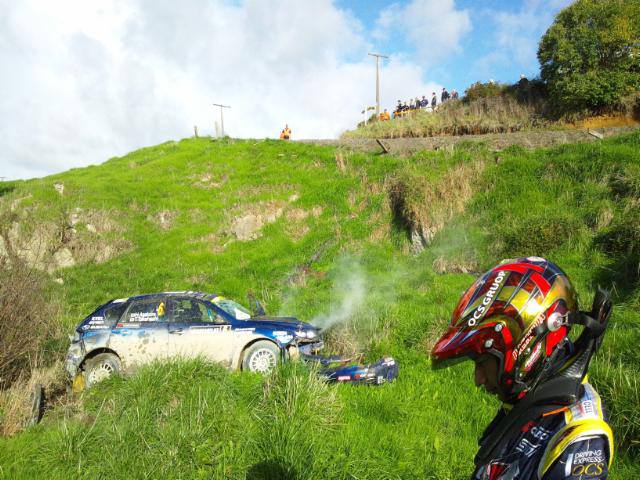 19 May 2013
NZ'object
IMPREZA sinks into NZ's damp.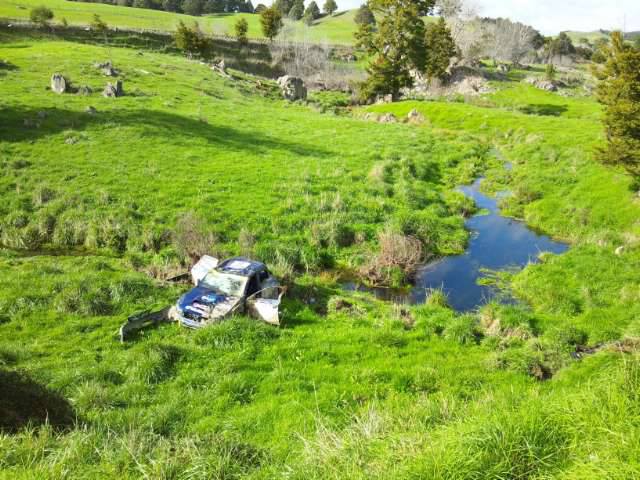 19 May 2013
The result has been decided at the reconnaissance!
(Our wrong pace note)
Slow Brake Crest Junction Straight immediate Left Three
(Should be judged)
Brake junction Right immediate Over Crest Left Three Don't Go Wide
Caused by
/1st reconnaissance
Slightly lost junction
-> Back to the right direction
-> No care about Over Crest Left and Don't Go Wide
/2nd Reconnaissance
The previous car went to the wrong direction on Junction
-> We stopped. Then we had not enough check about the corner without junction direction.
We shall return here for revenge!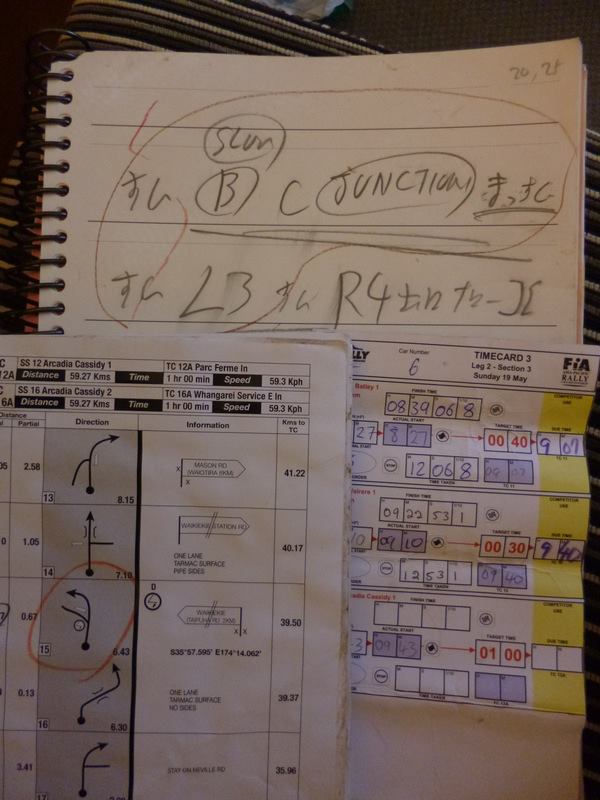 20 May 2013